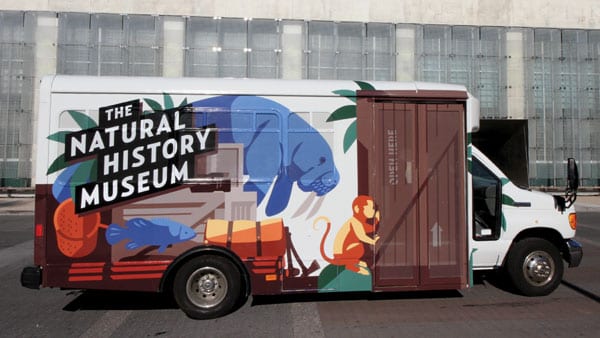 Hey, we've Moved! Find us here.
Since 2014, Not An Alternative's time, energy and resources have been dedicated entirely to "The Natural History Museum", an ongoing project that intervenes upon and leverages institutions and fields associated with natural history (e.g. history, ecology, archaeology, anthropology, geography, museums) to support movements to protect water, land, sacred places, and our collective future.
The primary website for our work can be found at TheNaturalHistoryMuseum.org. Please visit us there for the latest!